Protect your assets in the event of a disaster.
Flood insurance for you in Virginia.
Just because you don't live in a high flood risk area doesn't mean it'll never happen to you. We'll provide the specialized coverage you need to help protect your home from rising waters—even if you're not in a high risk flood zone.
Flooding is the #1 natural disaster in the U.S. and worldwide. Damage from floodwaters surpasses the losses caused by hurricanes, tornadoes, or earthquakes – as horrifying and powerful as those catastrophic events are. Having flood insurance should be just as important as having homeowners or other property insurance.
Common Questions & Answers about Flood Insurance:
Q: Do I only need flood insurance if I live in a high risk flood area and my mortgage company requires that I have it?
A: Flooding is a potential risk everywhere and the damage can be devastating. We have seen this in Hampton Roads during many storms such as Hurricane Matthew which left many residents in Virginia Beach underwater. Most of the damages were in moderate to low risk zones with no flood insurance to help them.
Q: Does my homeowner's policy cover some of the damages caused by flooding?
A: No, homeowners insurance does not cover any flood damages. In very few areas some homeowners carrier may offer an additional endorsement to include flood coverage but that is unlikely.
Q: Is there a waiting period for coverage to begin?
A: No, a waiting period is not always required – it depends on the policy. Policies that are written as part of the FEMA National Flood Insurance Program will have a waiting period of 30 days unless the policy is being written for coverage required by a lender for a real estate closing. When the property is being purchased for a closing, the waiting period usually does not apply. The waiting period with Private market policies will depend on the carrier providing the coverage. Some of them have no waiting period and others have 7, 10 or 14 day waiting periods.
When it comes to comparing the two types of flood policies available (FEMA/NFIP or Private Carrier), the most notable differences are the coverage options.
Through the NFIP the maximum building coverage provided is $250,000. If the replacement cost for your property is more than that amount you would need to purchase an excess coverage policy to have full coverage. Private flood carriers can provide up to $1 million in building coverage, with some offering even higher limits.
Private flood companies also offer many additional coverages that FEMA policyholders do not have access to. For replacement cost, this valuable coverage is only available for primary residences under the NFIP. All other property types as well as contents are covered at actual cash value. However, private flood carriers give the option to add replacement cost coverage for contents and secondary residences.
Contact us and we'll help explain the benefits of obtaining a separate flood insurance policy. We offer coverage options through FEMA's National Flood Insurance Program as well as many Private Insurance Carriers. Elevation certificates are not required.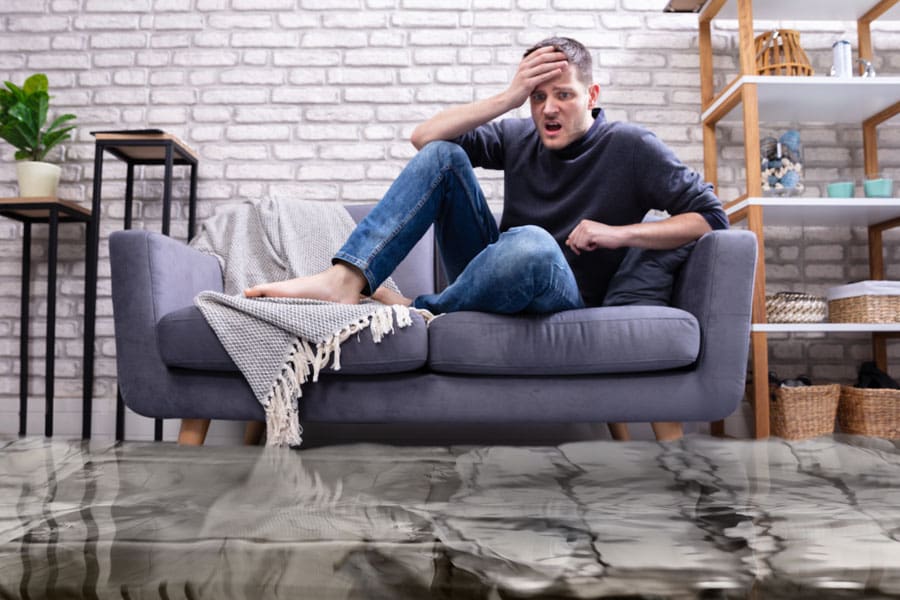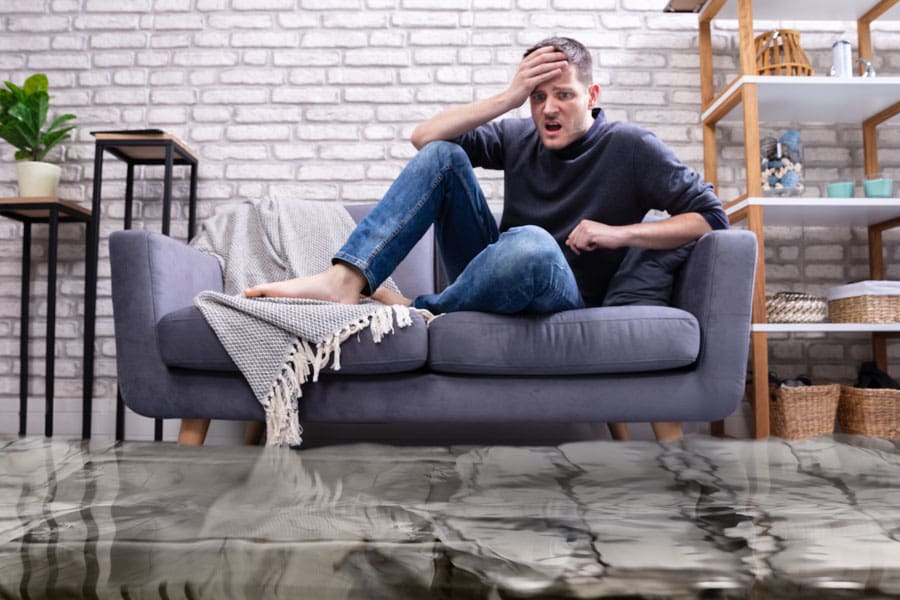 Get Started Today
As an independent agency, we are here to help you find the right Flood Insurance coverage.
Get a Quote
  Flood Insurance Quote Request
As an independent agency, we are here to help you find the right coverage.
Get a Quote
It only takes a minute to get started.
Fill out the form, we'll be in touch.

Review options with an agent.

Get the coverage you need.
Would you rather discuss this in person? Get in touch with an agent today!